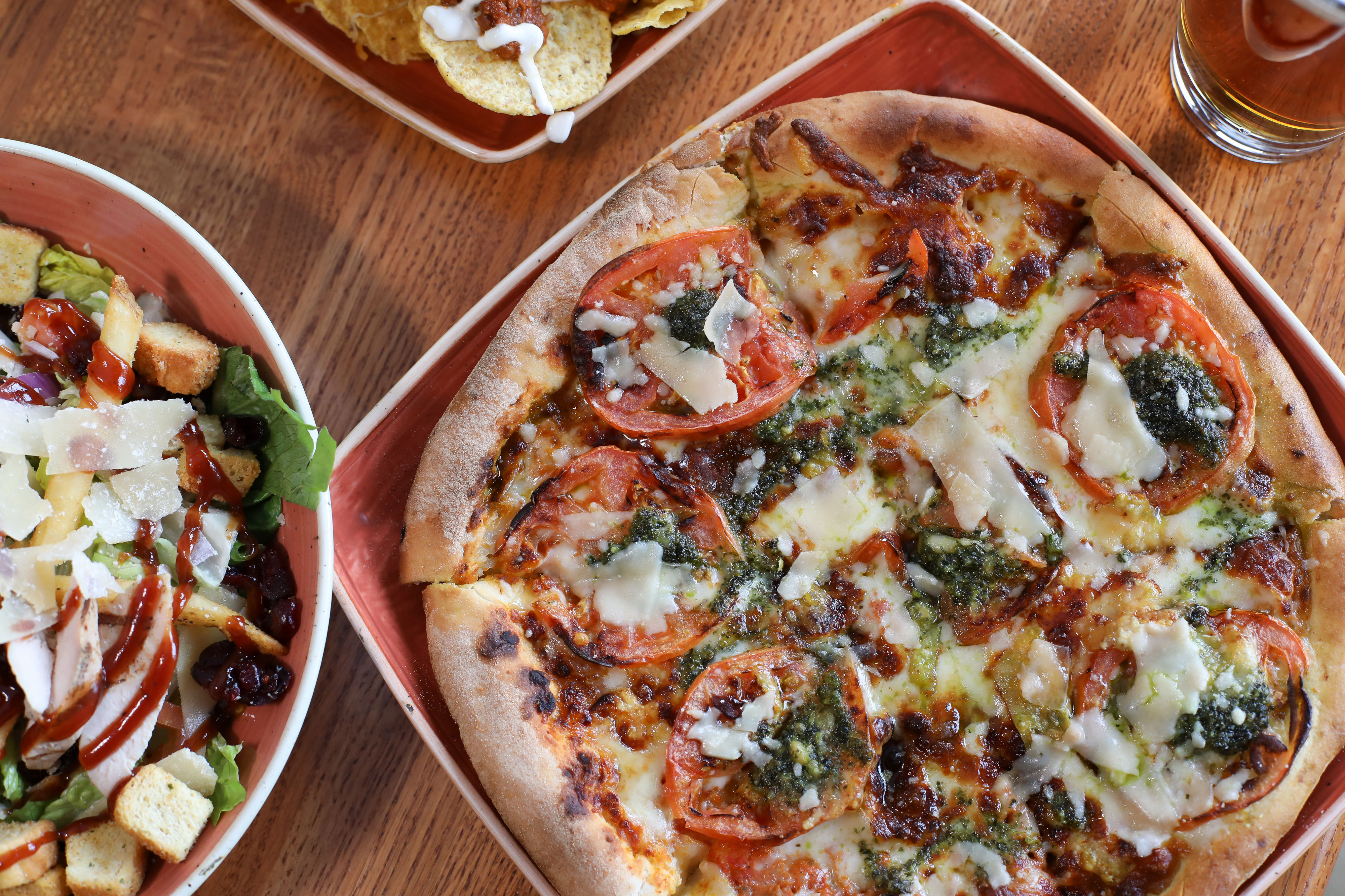 Laurel House Cafe
Named for the original ski lodge at Laurel Mountain in 1947, the Laurel House Cafe is the place to pick up a quick, delicious bite to eat. Grab a bowl of chili, a burger or a slice of pizza and warm up with majestic long-range views. Located on the upper level of the Ski Lodge and is open during ski season.
Hours of Operation
For up-to-date restaurant hours, please visit the hours of operations page.
View Current Hours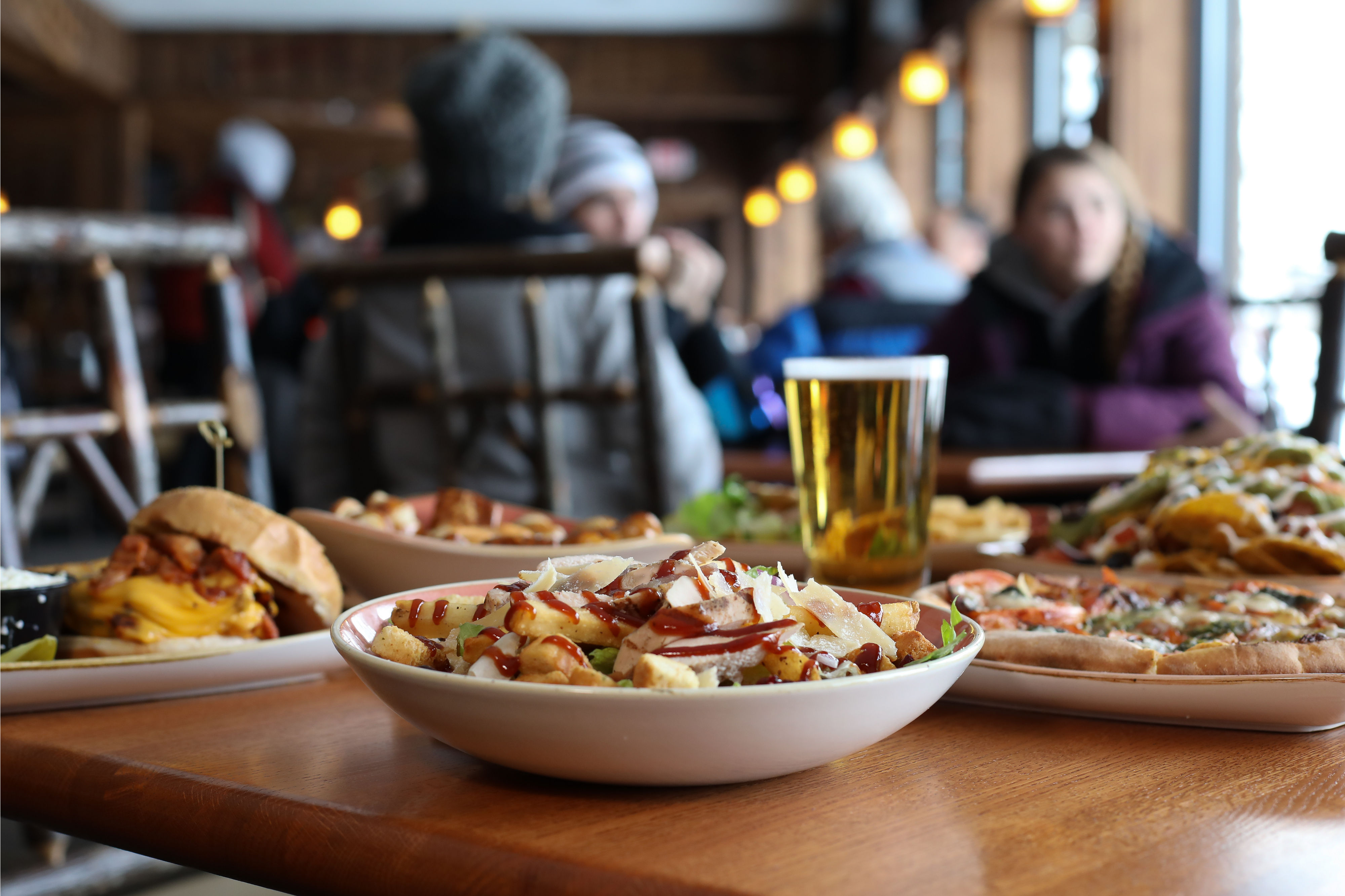 Wildcat Lounge
Sit around the fire and enjoy a tall beverage and taller tales at the Wildcat Lounge. Offerings include the soon to be famous Wildcat Stew, chili, hand-crafted sandwiches and more. Located on the lower level of the ski lodge.