Join us for opening day, Dec 23
Get Ready for the Start of the Season!
Get ready for Opening Day! Purchase lift tickets, rentals and lessons in advance and be ready to take on the slopes and the challenge of Lower Wildcat!
Learn More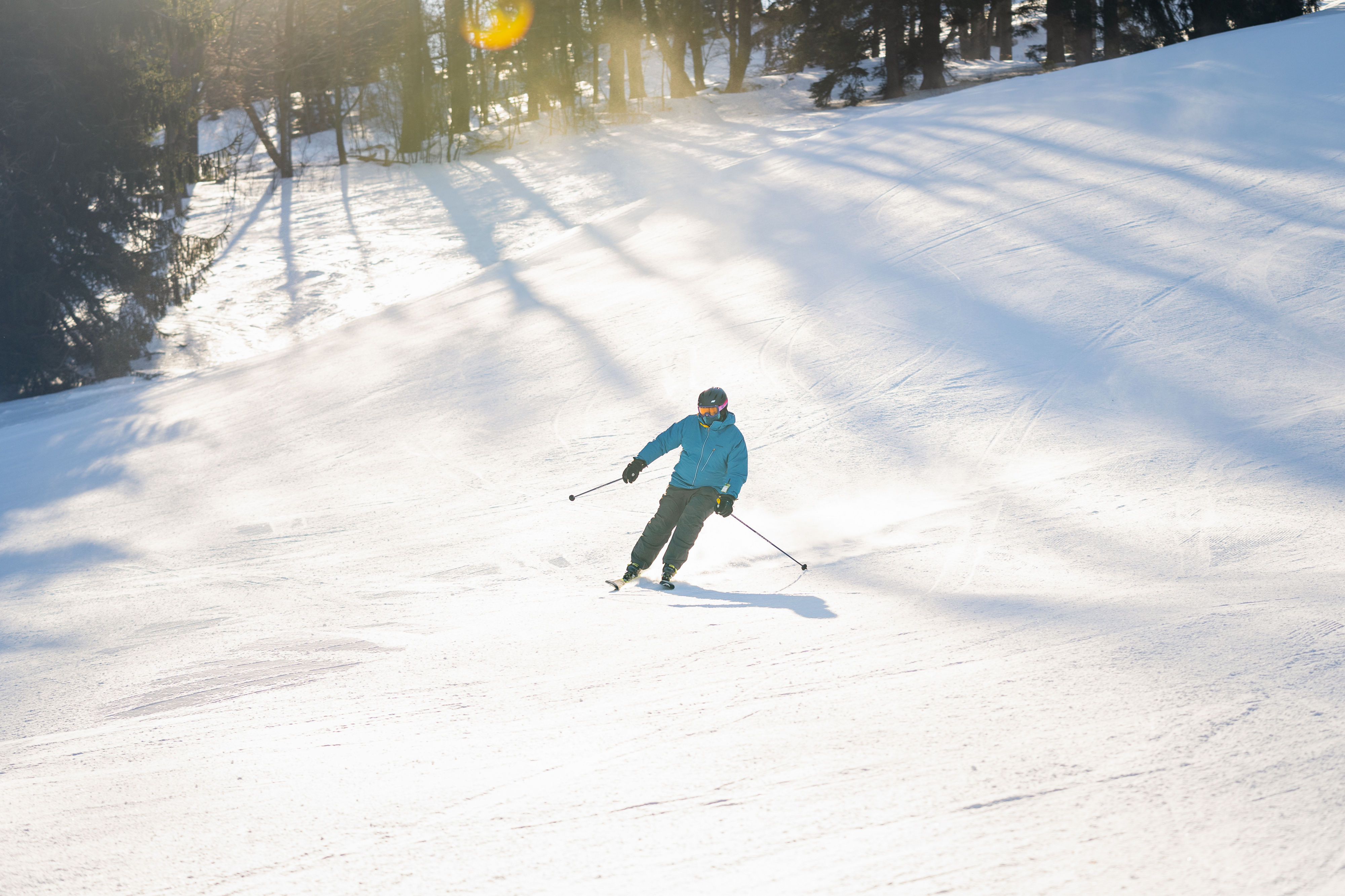 LAUREL MOUNTAIN
Nestled in Laurel Mountain State Park, Laurel Mountain Ski Resort is an iconic and revered skiers' mountain located in Ligonier, PA. Not only does Laurel Mountain boast the highest vertical drop on the Laurel Ridge in Pennsylvania at 761 feet, the mountain is famous for its double diamond Lower Wildcat Slope, the steepest in the state which averages near 60% slope. Lower Wildcat is a breathtaking run that, for the avid skier, simply must be taken.
Laurel Mountain's distinct character is the result of a rich history. The slopes were originally designed by European skiing legend Johann "Hannes" Schneider, the renowned Austrian ski guide and inventor of the Arlberg Method, the basis of modern alpine ski technique. The resort opened in 1940, just before the U.S. entered World War II, and some of the original structures, including the storied Midway Cabin, still stand on the property. Once an exclusive club for the most prestigious residents of Pennsylvania, Laurel Mountain was gifted to the commonwealth in 1964 and is now a winter playground for everyone.
With its rich history and majestic long-range views, Laurel Mountain stands as testament to the strength of the region's ski industry. Just 72 miles east of Pittsburgh, Laurel Mountain joins its neighboring sister resorts, Seven Springs and Hidden Valley, to create the premier snowsports destination in Pennsylvania's Laurel Highlands.
Come work and play in the mountains! Receive free ski pass(es), free ski/snowboard lessons, and great perks & benefits to help create your Experience of a Lifetime.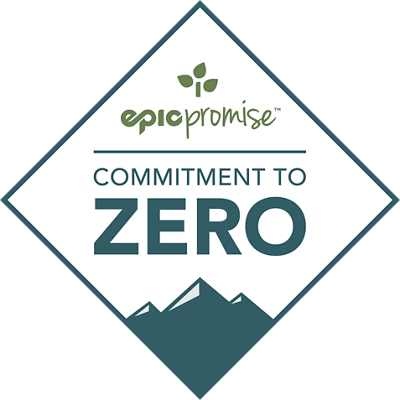 Our EpicPromise
At Vail Resorts, we have a unique responsibility to protect the environment and future of the sport we love while supporting our communities. Our EpicPromise Progress Report details this commitment, including $19.4 million donated to community partners this past year and our advancement toward a zero net operating footprint by 2030.